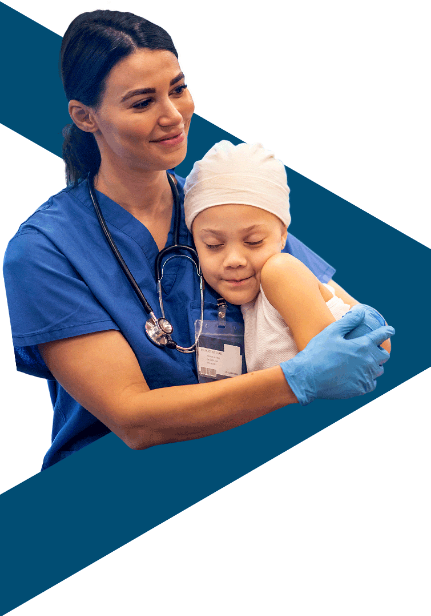 Giving Back Is in Our DNA
We're taking a bold approach to delivering on our "why"—to help bring science to life so that patients get access to life-saving therapies and our world is a healthier place—by donating 5% of our profit annually to carefully selected, well-reputed foundations and charitable organizations aligned with our purpose. Learn more about our corporate giving program, SciVida StriVe, and the noble work it supports.
Our Services
Unprecedented scientific and medical advancements are happening in real time. The increasingly complex dynamics of the current market faced by life sciences organizations demand actionable solutions to sometimes formidable challenges. SciVida provides consulting services in four core areas that enable clients to meet these challenges head on:
Client Satisfaction Is Our Top Metric
SciVida thrives on feedback! We welcome input from clients in any forum throughout the project, and we also provide a formal opportunity to thoroughly evaluate our performance at the end of each engagement to ensure we stay focused on customer needs and continuously improve quality.
100% of clients are "extremely satisfied"
100% of clients report SciVida demonstrated a good understanding of their business
100% of clients report SciVida is easy to do business with
Average customer satisfaction score
You guys are light years ahead of other firms we are working with.

—Vice President, Pricing and Market Access, Midsize Global Biopharma
The SciVida team was extremely well organized, knowledgeable about our business, and developed tactical deliverables within the context of the overarching strategic landscape.

—Executive Director, New Product Planning, Commercial-Stage Biopharma
We were most pleased with the direct involvement of senior partners, great attention to detail, proactive communication, and engagement with multiple client stakeholders.

—Senior Director, Marketing and New Product Planning, Small Biotech
I was delighted to see the robustness and flexibility of the modeling tools. Both exceeded my expectations as enduring deliverables.

—Head of Market Access and Reimbursement, Midsize Global Pharma
In my 12 years in marketing, this is the best work I've ever seen.

—Director of Marketing, Large Global Pharma
This impressive deliverable is what we need to move the organization forward. I'm appreciative of this great start to our partnership and looking forward to solving many more challenges together!

—Senior Director, New Product Commercial Strategy, Midsize Biotech
SciVida was incredibly organized and made a very difficult and complex project easy to digest—we knew what was needed and what was going to happen every step of the way.

—Director, Patient Access Strategy, Midsize Biopharma
It was truly a pleasure to work with SciVida. The integrity and thoughtfulness of the team and the ease of communication with them made our experience particularly good, on top of the high quality of the work product.

—President and CEO, Emerging Biotech
My colleague hyped your firm, and you lived up to the hype. Really nice work, SciVida team.

—VP, Marketing and Sales, Emerging Biopharma
Join Our Team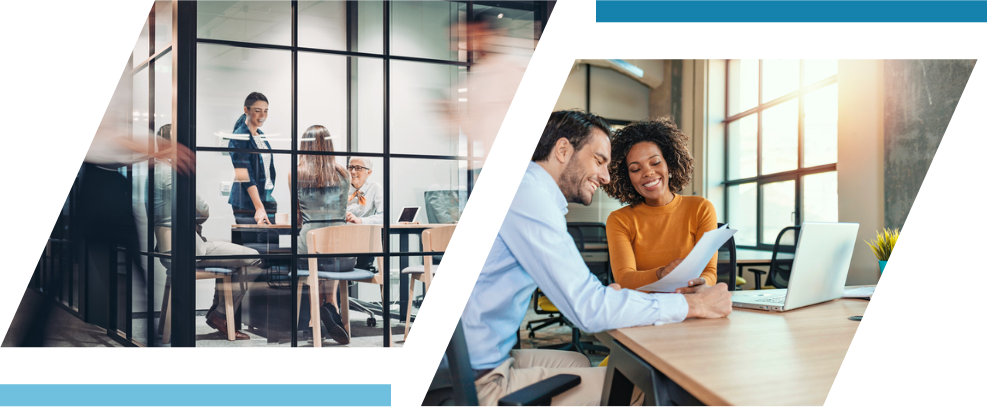 If you're passionate about life sciences, looking for breadth and depth of experience in consulting, and committed to excellence, SciVida may be a good fit for you. Learn more about what a career at SciVida has to offer, hear directly from team members, and check out our open positions.
Discover the Possibilities