In addition to a strong benefits package, SciVida offers a winning culture that values people, transparency, and diversity. The entire firm meets often, holds regular social events, encourages team-building activities, and collaborates well.
SciVida Career Fast Facts

Collegial environment that fuels collaboration

Regular mentorship from senior leaders

Greater exposure to client executive leadership

Control over your career trajectory

Entrepreneurial and innovative culture
Excellence

Commit to excellence in all that we do

Learning

Expect all employees to learn and develop new skills

Mentoring

Emphasize mentoring and coaching

Accountability

Maintain a culture of accountability

Meritocracy

Recognize and reward individuals based on their performance and contributions; offer rapid advancement to strong performers

Teamwork

Require teamwork and collaboration

Respect

Treat others with respect

Benevolence

Make contributions to society through the work that we do
Jasmine Johnson
Consultant
Research Triangle Park, NC
I absolutely love the work I do and have the privilege of continually being inspired by it each day. When I'm not working, you'll find me eating my way through North Carolina, traveling the world (of course, trying new foods along the way), and spending time with my favorite companion—my dog, Baker. I am a self-described "foodie" and will try anything once. My pursuit of the next great meal has brought me to 11 countries and territories, with countless other places on my list to explore in the coming years. Outside of visiting restaurants, I enjoy spending time in my own kitchen, where I whip up anything from southern-style country ribs to brown butter chocolate chip cookies.
WHY I CHOSE SCIVIDA
Before joining SciVida, I had a multitude of pharmacy-oriented roles and obtained my Doctor of Pharmacy degree. I am often asked why I chose to pursue a career in consulting instead of a traditional pharmacy career. The answer is simple. SciVida's purpose aligns perfectly with the reason I chose to become a pharmacist in the first place—to help bring science to life so that patients get access to life-saving therapies and our world is a healthier place.
Being a part of this life science consultancy has allowed me to pursue this goal on a grand scale, where I am able to put my experience to work and impact millions of patients' lives every day. In addition, the SciVida team is hyper-focused on employee success and growth; therefore, I am always being challenged with cutting-edge projects and eager to grow my consulting skills so I can have a deeper impact.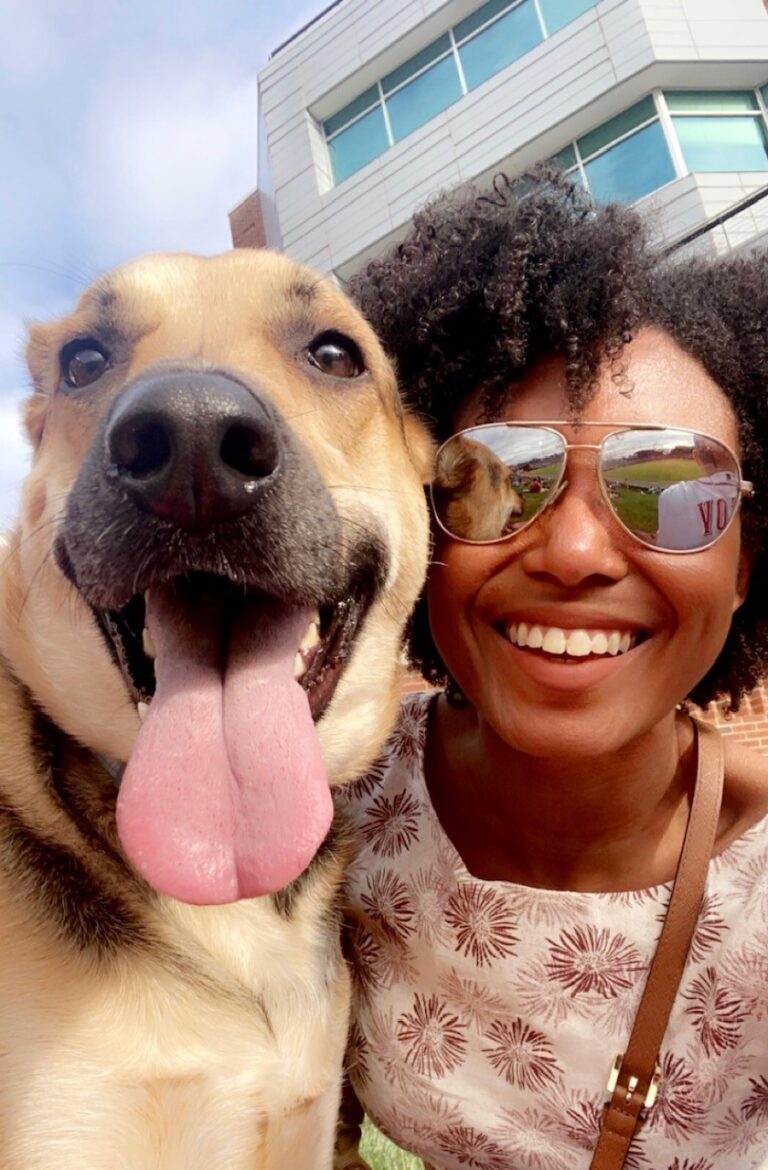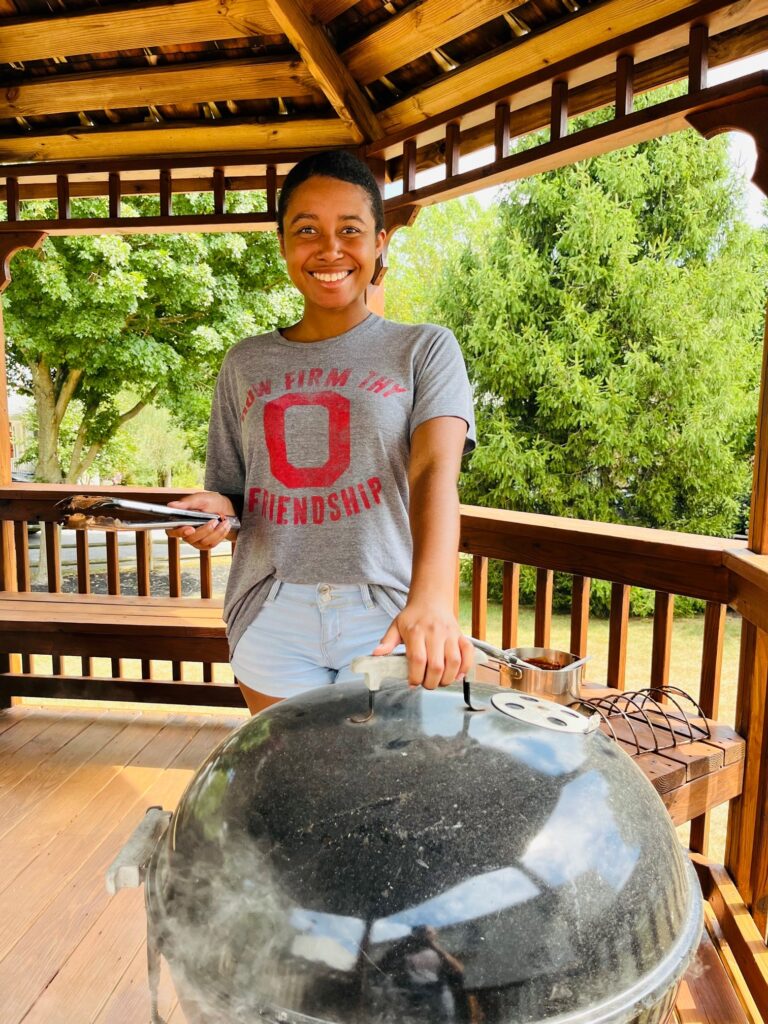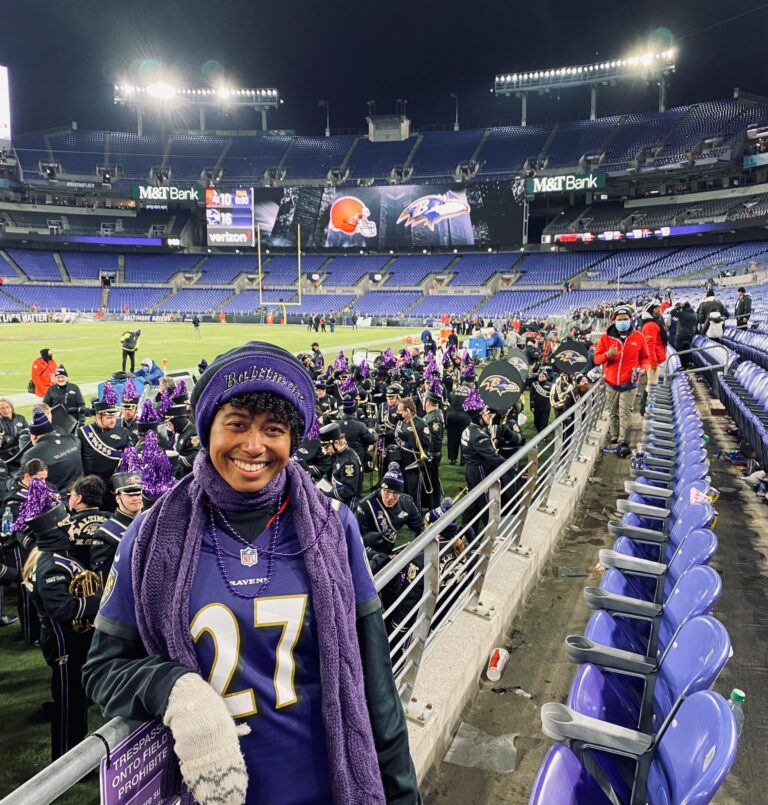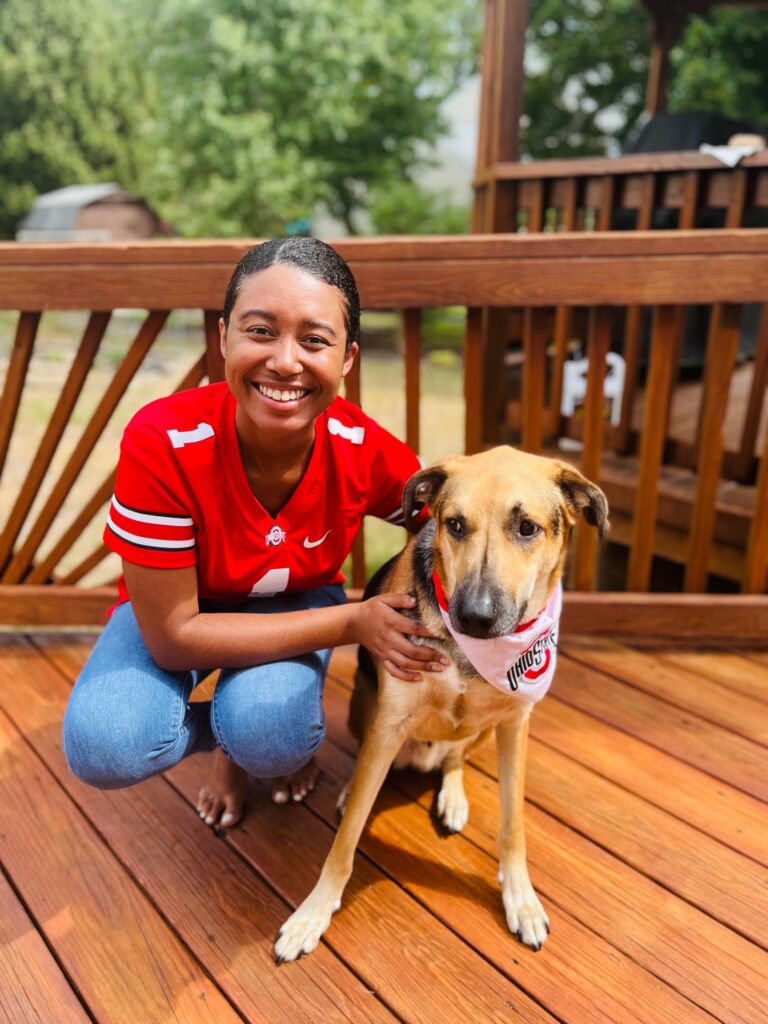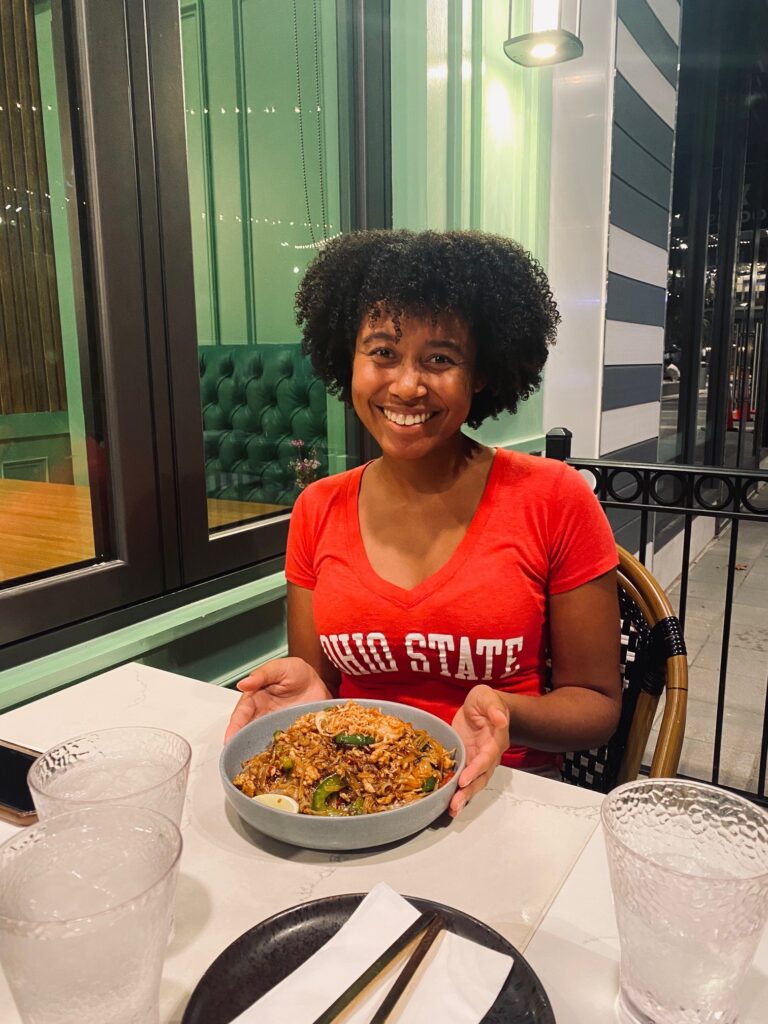 FUN FACTS
I am a huge Ohio State football fan—I've attended nearly 30 games in the past eight years!
In my spare time, I run a food blog focused on budget-friendly meals and local restaurant reviews.
Andrew Okimura
Senior Consultant
San Francisco, CA
From the mountains to the sea, outdoor adventures are my jam! Outside of the challenging and meaningful work that we do here at SciVida, I enjoy spending time with friends and family and keeping active. Some of my favorite pastimes are playing basketball and volleyball, or just hanging out at the beach. I also love exploring new places and hiking, with my favorite locations being Yosemite, Zion, and the Koʻolau mountain range in Hawaii.
WHY I CHOSE SCIVIDA
Out of graduate school, I started my career at a large life science consulting firm. In my couple of years there, I learned a good deal but realized that I had a calling for a place where the work was more meaningful and I could truly own a part of the business and have a say in how we operate.
After a few conversations with SciVida's founding partners, I immediately knew that a position here was an opportunity unlike any other—a fast-growing firm, driven by a purpose I am truly passionate about, managed by world-class leaders in the industry… the decision to make the move to SciVida was a no-brainer. Not only am I able to work on impactful projects for clients and patients, I am also able to truly contribute to shaping our company's culture and future trajectory.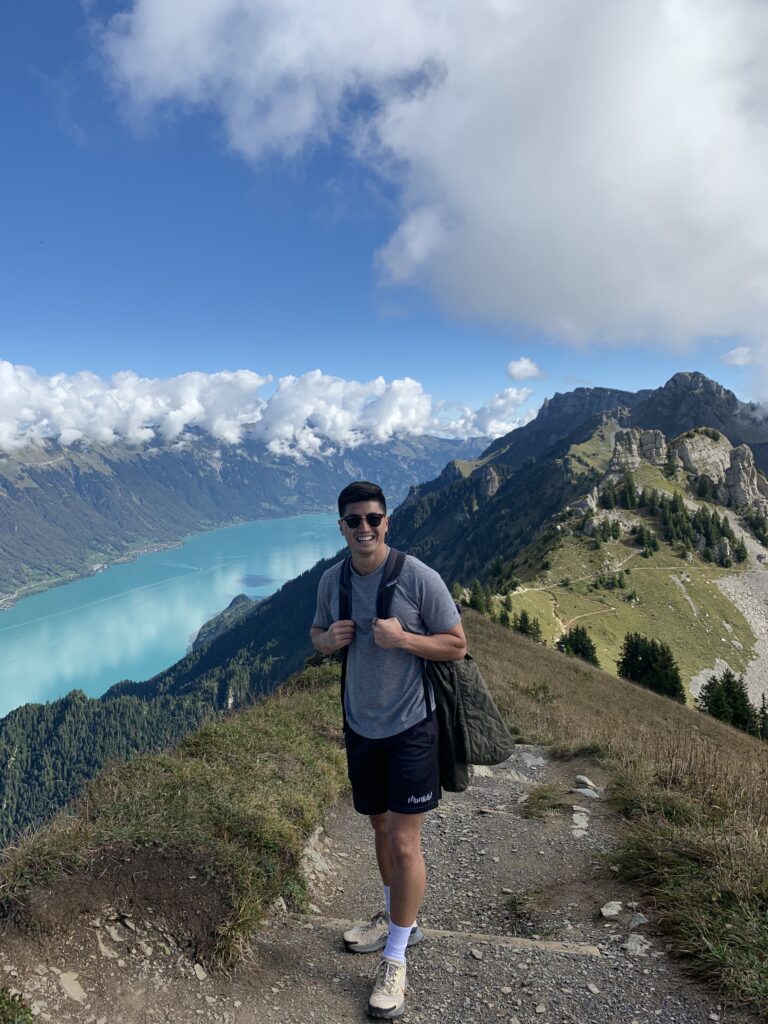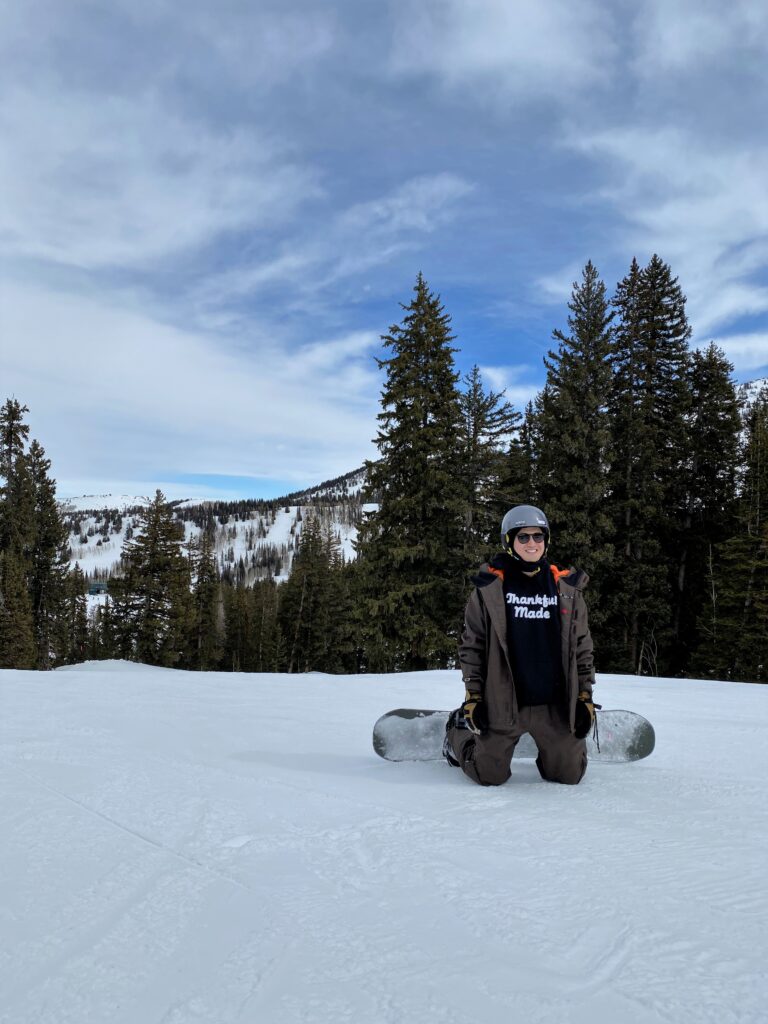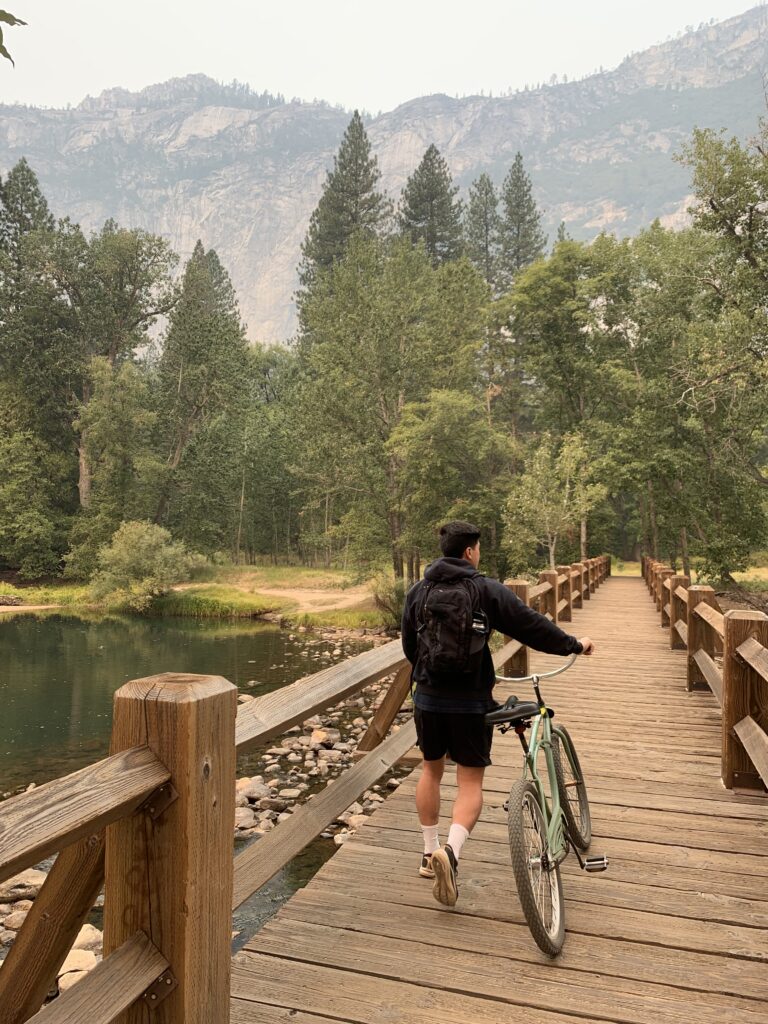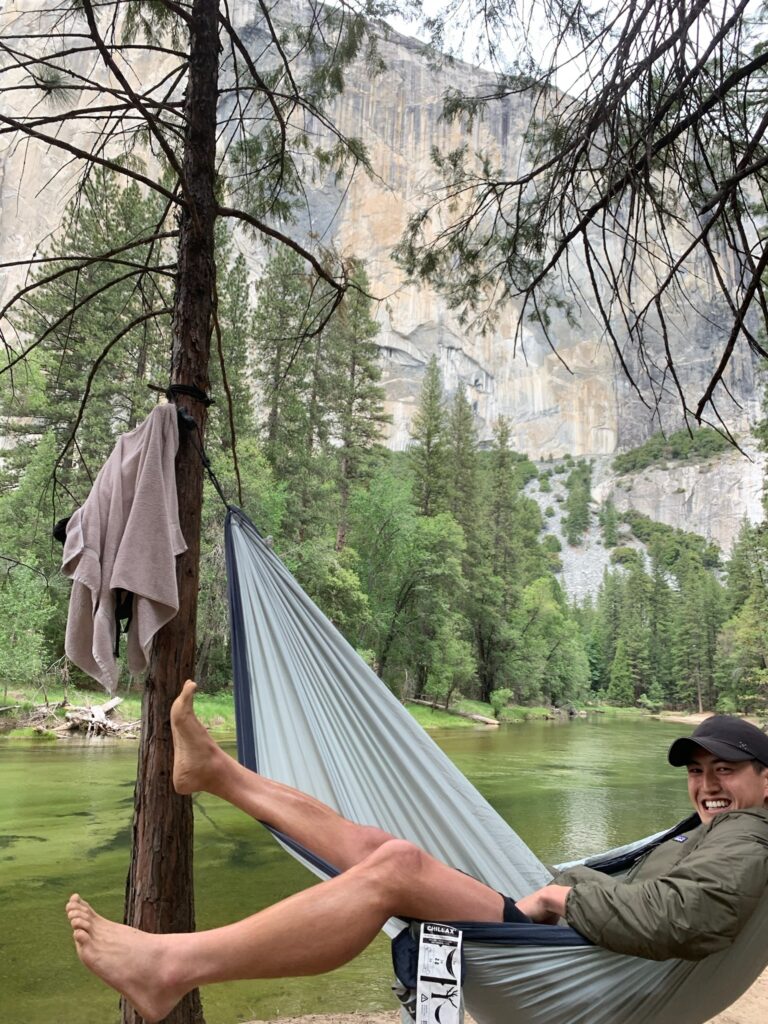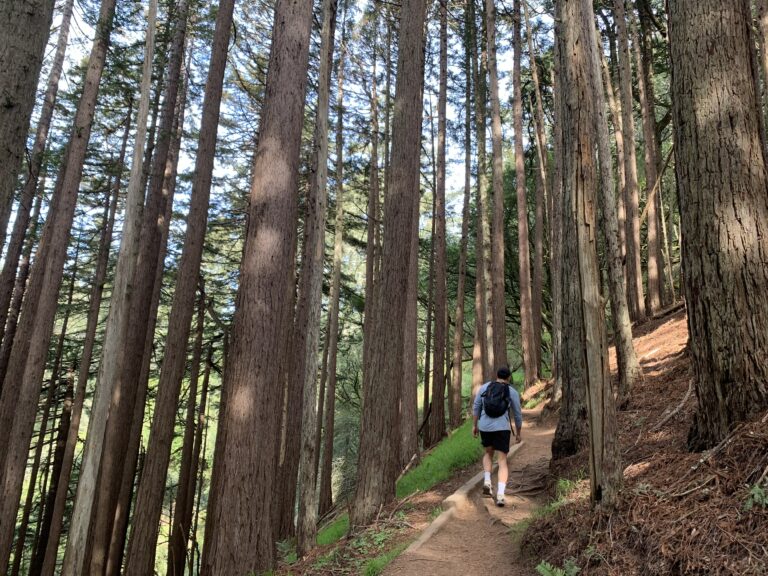 FUN FACTS
I danced hula for many years.
Having never swam competitively before, I walked onto my college's swim team, competed all four years, and was voted a team captain as a senior.